Image 01

Image 02

Image 03

Image 04

Image 05

Image 06

Image 07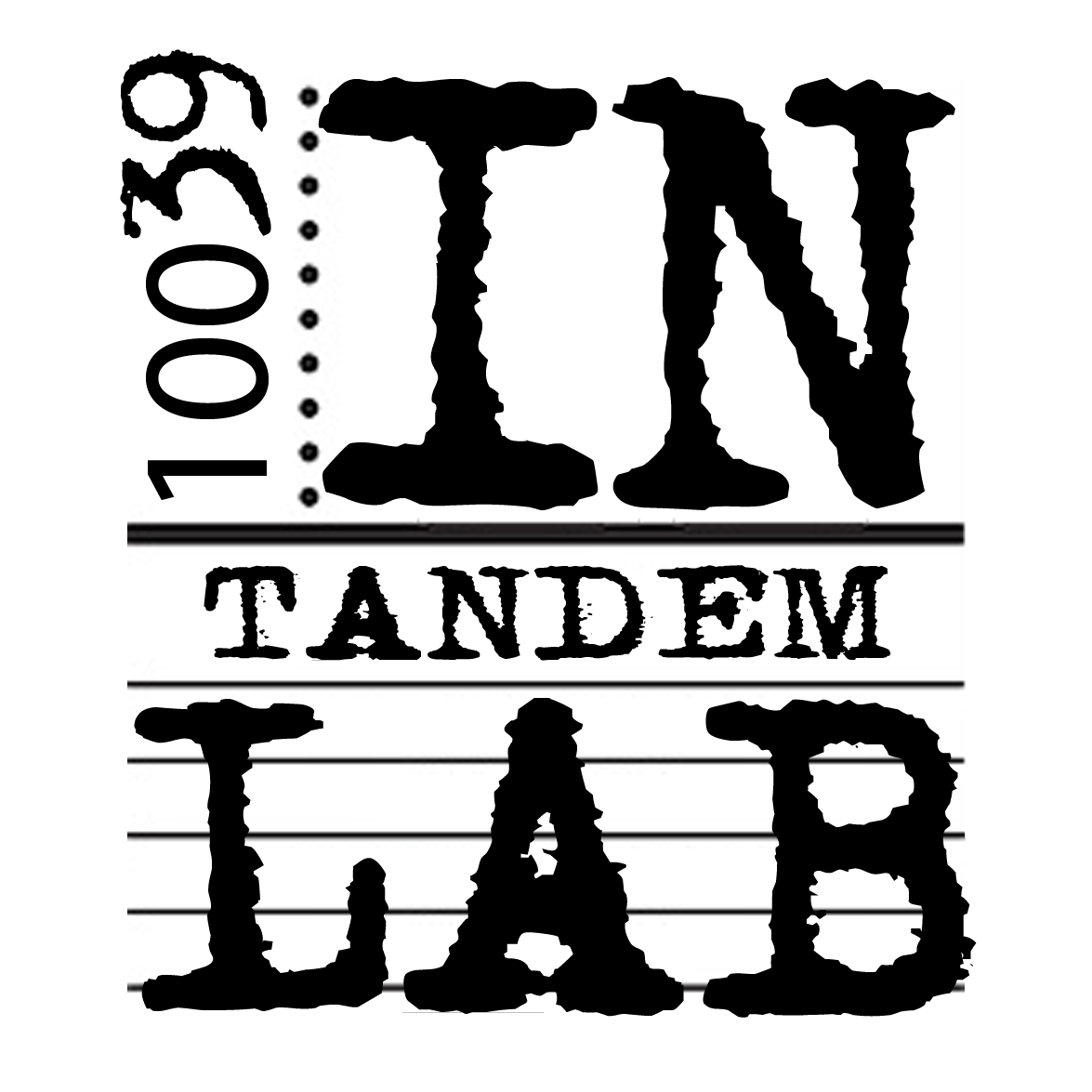 InTandem Lab is focused on producing performances that deepen our understanding of the world we live, inviting a wide range of interdisciplinary voices to think in and through actions. Founded on the guiding principles of collaboration, process and training, we are most interested in crossing, bridging and re-configuring boundaries by questioning traditional assumptions of ownership and ways of creating theater.
Gisela Cardenas has directed, performed and written in the UK, Germany, Peru, Romania, Brasil, The Netherlands, Norway and USA. Awards: Princes Grace Theater Fellowship, Women's Project Director's Lab, TCG/ NEA Career Development Program. Has an M.A in Performance Studies (NYU) and an M.F.A in Directing (Columbia University). Recent credits: Aeschylus "Agamemnon" (Drama Desk Nomination);"Antigone" ("Sibiu International Theater Festival—Romania), Euripides' Medea, Brecht's In The Jungle of Cities, Richard III in Norway, Weskler's "The Kitchen", Fassbinder's Katzelmaher, Peter Asmussen's "Nobody Meets Anyone" in Brazil. Devised work in development: "Carmen" and a play about organ transplantation. 
Vivian Chiu has appeared in the Broadway International tour of David Henry Hwang's Chinglish at Berkeley Repertory Theatre, South Coast Repertory and the Hong Kong Arts Festival. Selected New York credits include Agamemnon, directed by Gisela Cardenas at Vortex Theater Company; Limbs: A Pageant at Here Arts Center; and an off-Broadway revival of Night Over Taos, directed by Estelle Parsons at Intar Theatre. Her TV and film credits include The Blacklist, Beijing, New York, OVUM, The Heart She Holler, Infinite Challenge (Korean MBC networks).